At Reef, We Develop Outstanding Python Solutions
Our website has no flashy buttons, fancy graphics, eye-catching JavaScript animations, or stock photos with grinning people, and that is by design. We are backend developers who design the systems that you cannot see with the naked eye: APIs, databases, libraries, graph search algorithms, optimizers, sometimes even artificial intelligence. If your goal is to see beautiful graphics and colorful pictures, you need a different company. While we're open to collaboration with external developers, we do not do front-end, and we will not make mobile apps. At Reef Technologies, we do one thing – backend Python solutions. And we do it extraordinarily well.
Our clients choose Reef Technologies because they know that they can expect streamlined communications, smashing programming efficiency, and overall supreme experience. The LEAN management methods ensure that we are entirely focused on delivering exceptional value.
Paweł Polewicz, Reef Technologies CEO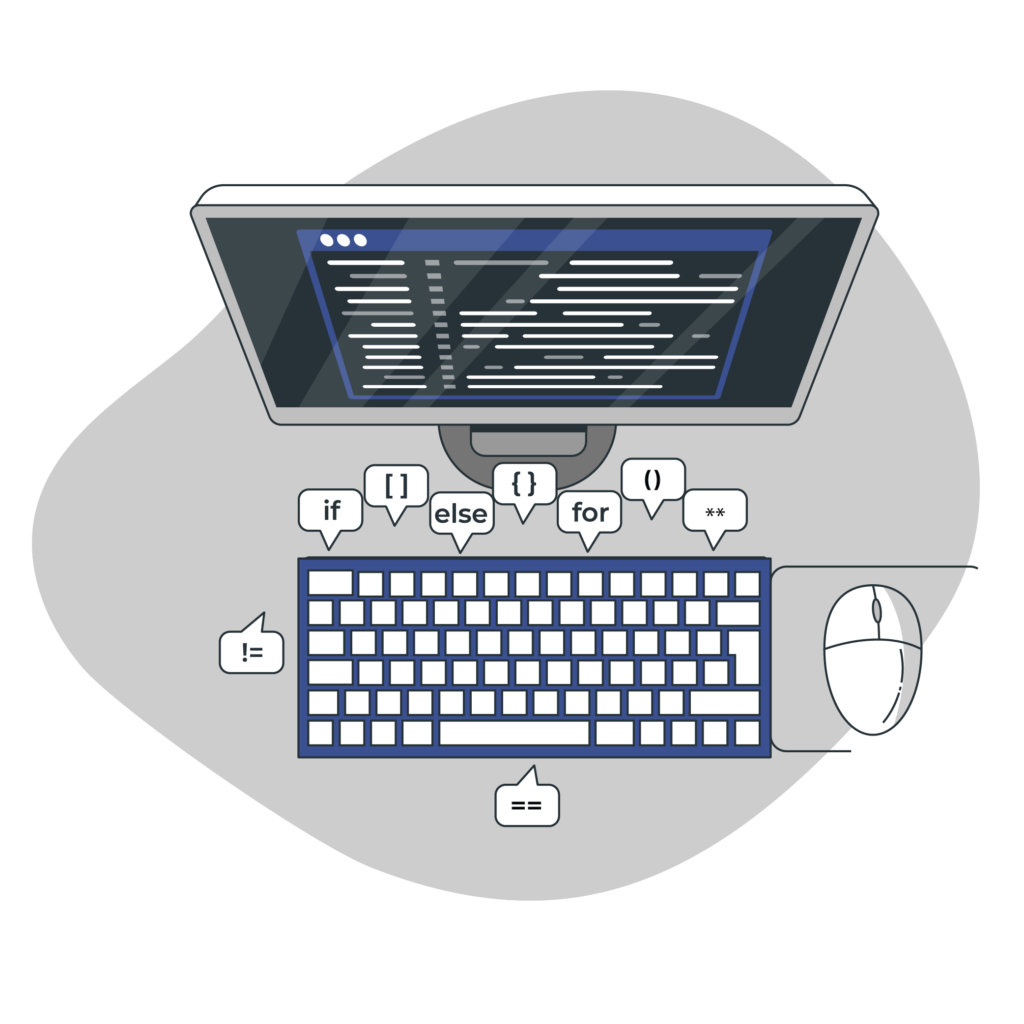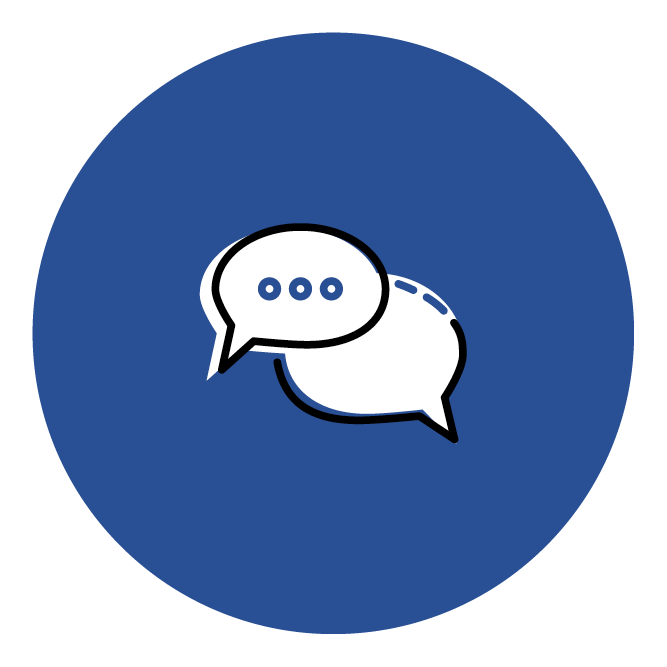 We engage in close, intensive communication with our clients and undergo extensive training to gain a complete understanding of their business. Any software house can find a way to solve your problem, but we are here to find the way – the optimal, custom-tailored solution that will take your company to the next level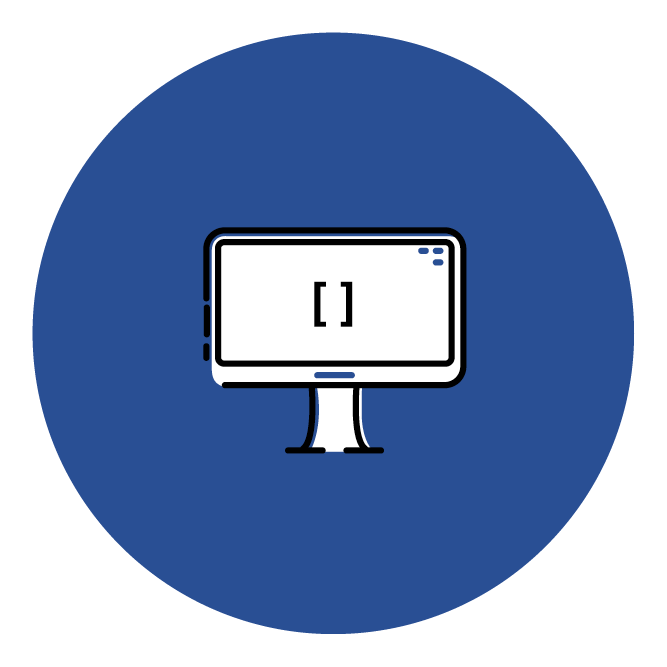 Backend development in Python is the only service that we offer – and we do it well. We are a highly specialized team of experts, each of us with at least seven and up to seventeen years of experience in Python programming. Having completed hundreds of projects, we have truly mastered this field. You can be sure that we have extensive first-hand experience building something similar to what you have in mind.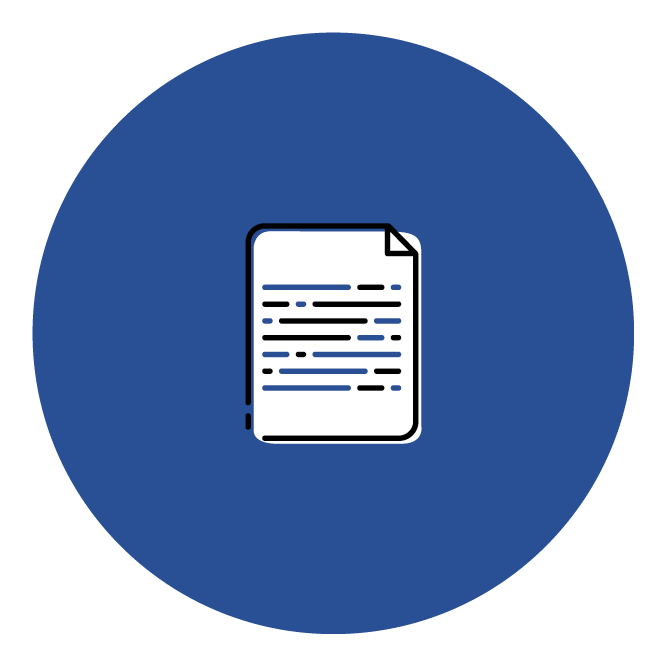 Building things right matters, but building the right things is much more important. Our engineers do their best not to write code. Their goal is to solve problems. Sometimes, that entails writing some code. Ideally, we deal with problems through integrating existing open-source libraries, which means less new code, less testing, less documentation, and fewer bugs. We are allergic to the waste of engineering efforts, which means fewer hours are required to complete your project.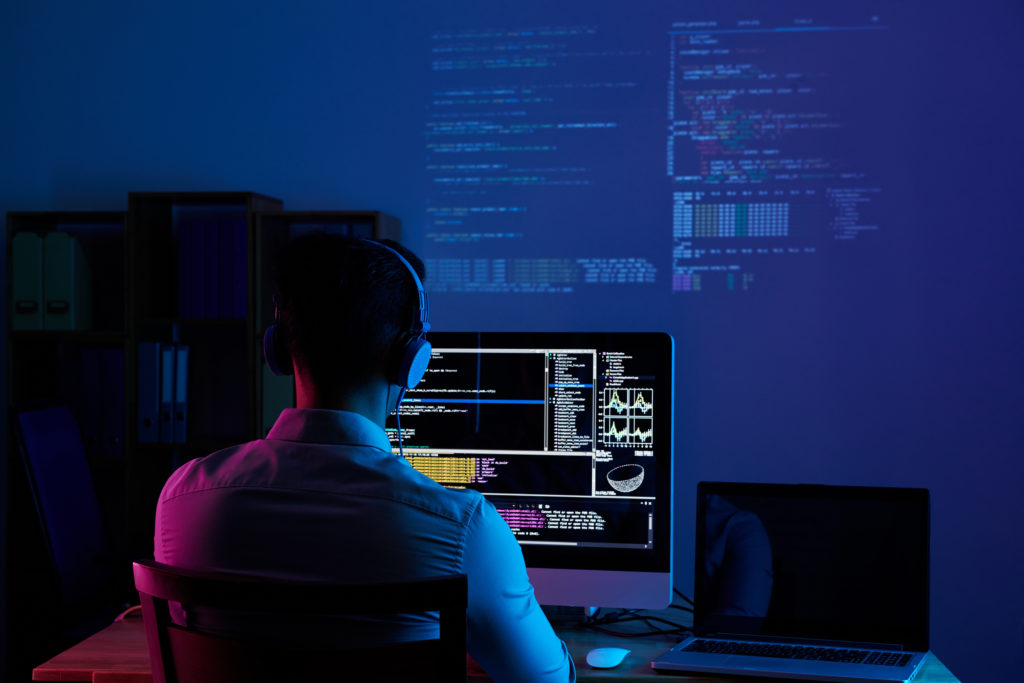 can be a spectacular success or a major disaster. The chances of running a successful project, however, are far from random.
To unleash the full potential of technology and get it to work precisely as you desire, you need relevant metrics, automation, best practices, and, of course, experience.
At Reef Technologies, we use all of the above to the fullest extent, greatly improving the odds of ultimate success.
We are a small, agile team composed exclusively of senior developers with at least seven years of experience. We know what it takes to deliver stable solutions – and that is exactly what we do. By always taking edge cases into account, we minimize the probability of ever having to perform urgent fixes.
lower project budget than rival estimates
US and Canada projects completed
HTTPS , HSTS, CSP

etc.

LTS distribution

that minimizes maintenance costs

Dockerized environment

that can be deployed almost anywhere

Off-site database backups
Asynchronous workers

for sending text messages/emails, processing large datasets, and periodically executed operations

Backend/frontend error tracking with Sentry

, hosted by us and integrated with your Slack

CloudFlare CDN integration with a custom Client-Hints based image format/size optimizer to make your service lightning fast

Configuration of a basic project toolset (Slack, Jira/Asana/Trello, Github)

Security awareness

training

Budget tracking

spreadsheet

Deployment (

on day one!

)

Continuous integration

Continuous delivery

A few hours of

pre-project consulting
Real project work: design, programming, testing and maintenance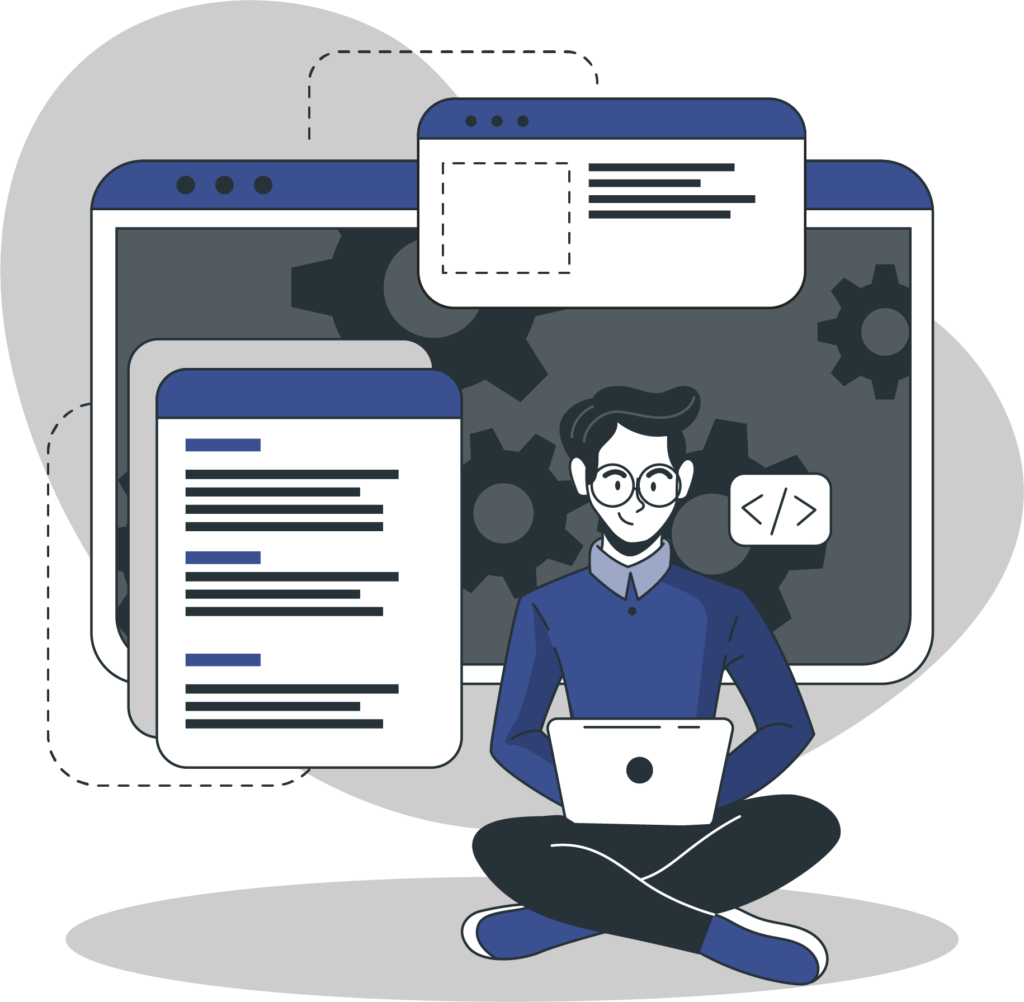 All that is not what your project is about.
So why should it take developers tens of hours to set up? We automated it all and we're giving it away for next to nothing – the configuration only takes us about an hour. An hour's preparation and we can focus on what actually matters – your project.
Premium standard projects delivered for you.
Financial Data Warehouse Which Aggregates Over
31 000 Time Series Into A Few Hundred Charts For
A Fintech Company From London
graph data search/visualization system for auditors/investigators from the Netherlands
super scalable WAF optimized down to extremely low running costs for a client from Chicago, IL
multisource cloud object synthesizer library for a storage provider from San Mateo, CA
report generator/inventory tracker for an e-commerce/healthcare company from Canada
k8s-based revenue optimizer for large private GPU compute clusters in North America
paper product level tracker for toilet cleaners from Canada
hydrant certification report generator for Australian plumbers
multi-tenant hospitality management system for large properties in the US
large scale information display system for retailers (international)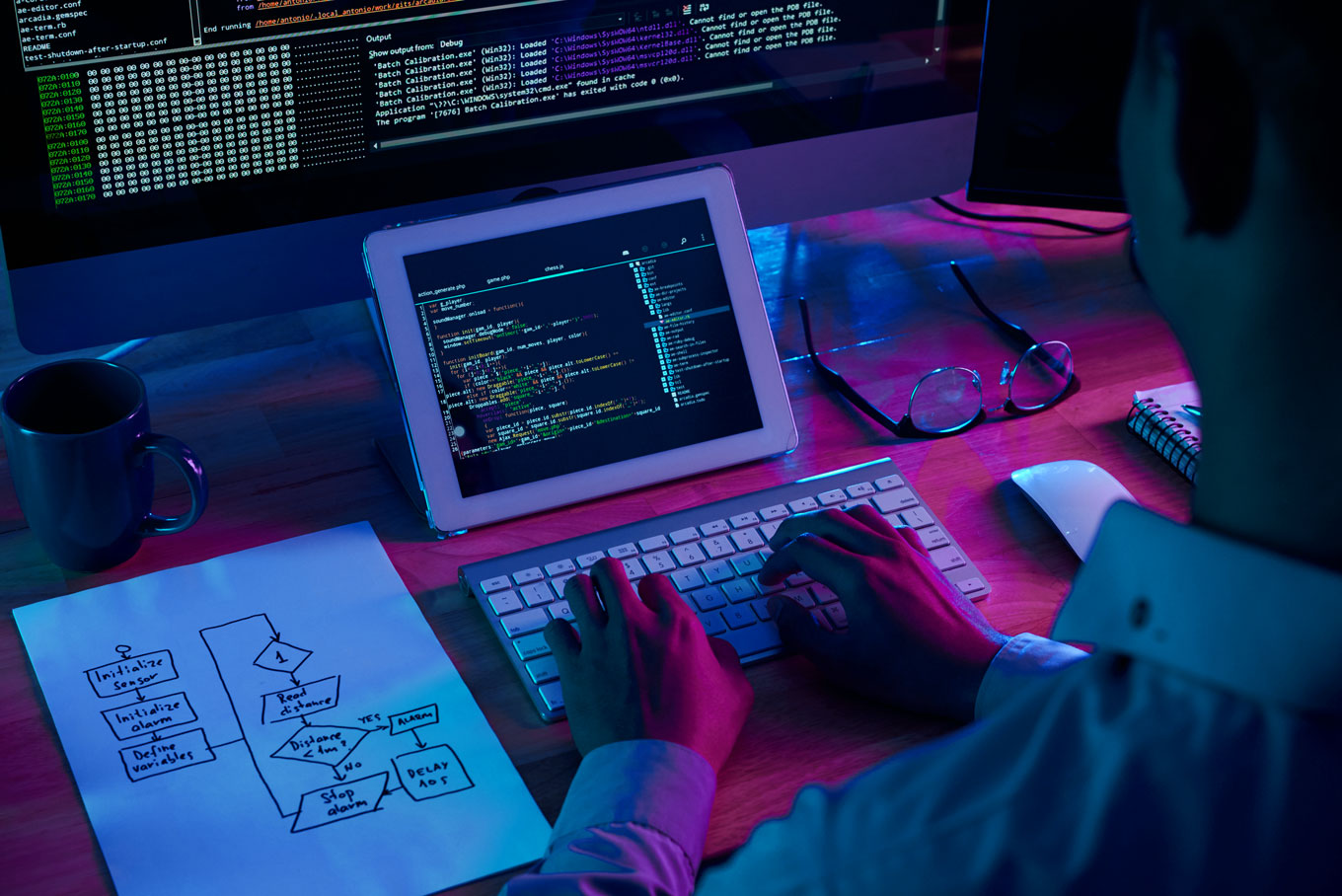 Recruitment Interview With Paweł Polewicz, Reef Technologies CEO
Despite several standard techniques dominating the IT recruitment industry, Reef Technologies went against the grain and developed its own unique approach. I asked the CEO, Paweł Polewicz, to explain why he felt the need to innovate, describe the recruitment process that he adopted, and tell me about its positive impact on the company.
Interested in working with us?